Food On The Farm
All the fun on the farm will make you HUNGRY! Come visit our newly revamped 'Old Barn Grill,' where we serve a variety of offerings sure to please any palate. From local Zweigel hots and juicy cheeseburgers, to the famous Apple Cider Donuts, our food is made fresh all day long just for you! Stay for lunch or grab an early dinner at the end of your day. Stokoe Farms offers something for everyone. Come hungry and enjoy: Cheeseburgers, Hot Dogs, Grilled Chicken Wraps, Chicken Fingers, Mozzarella Sticks, Mac 'n Cheese, Pizza, French Fries, Caramel Apple Wedges, Fountain Soda, Cappuccino, Red Jacket Cider and more!
*Old Barn Grill hours may vary.

Fudge
A farm guest favorite! Made right here on the farm with local butter. Rich and creamy, our Fudge will make the whole family smile with delight. Take home several flavors and decide which is your favorite.
Jams, Jellies & Salsas
Nothing says love like Stokoe Farms Jams, Jellies and Salsas. Made when the fruit is at its peak, our large array of hard to find varieties makes the perfect gift or a simple morning treat for your family.
Kettle Corn
Popped in small batches for quality, our salty and sweet Kettle Corn has quickly become a must have snack for farm guests.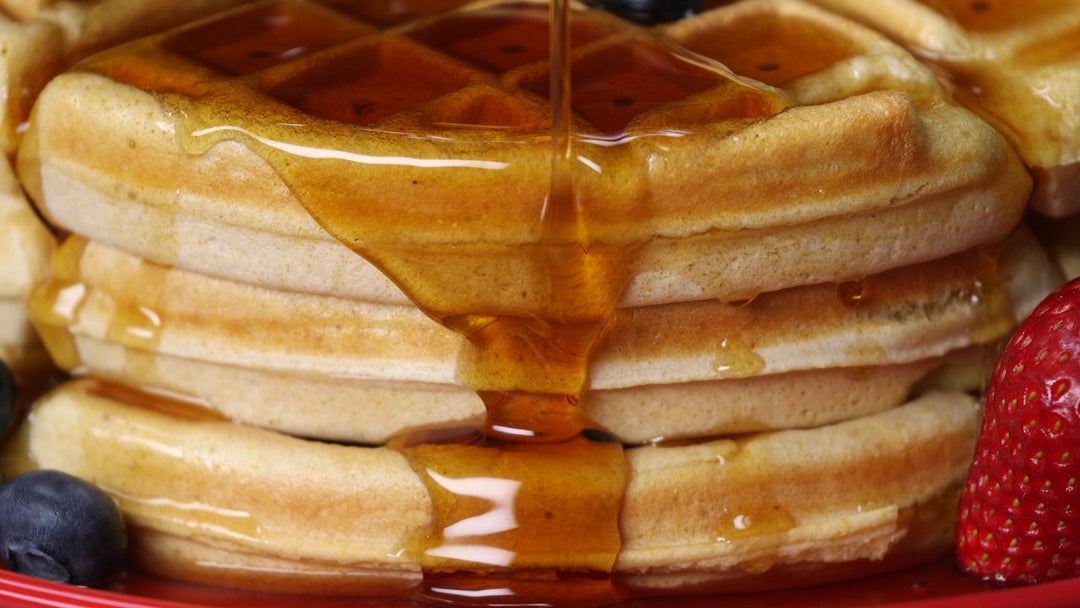 Maple & More
We love to support other local small farms. You can find real local New York State maple syrup from Happy Hill Maple in our gift shop. Did you know that maple syrup is packed with antioxidants and minerals, and that the taping of maple trees was pioneered by Iroquois tribes.