Voted Rochester's Favorite Farm Five Years in a Row! - Kids Out and About Annual Survey!
August 8th-9th, 14th-16th & 21st-23rd, 10 am to 4 pm
Celebrate the bounty of summer with Stokoe Farms Sunflower Experience! Enjoy over 250,000 sunflower blooms from the palest of yellows to the deepest velvet reds. Our spacious, picturesque farm is the perfect way to enjoy a day in the great outdoors. Bring your camera and be sure to capture stunning views.
Visit out our Sunflower page for more details.
Be sure to check out our special events!
---
Sunflower Twilight Experience
Friday August 14th & 21st, 5 pm to 9 pm
You will be stunned by the spectacular beauty of Stokoe Farms Sunflower Fields at twilight. As the sun goes down, our 250,000 blooms in an array of color will begin to bow down for their night's rest. Our Twilight Sunflower Experience will calm the soul during a stressful time. Come out to the farm, breath deep and relax on a warm summer's night.
Includes admission to our Sunflower Experience at twilight, access to activities, our farm animals and games. Come hungry! Pre-order our picnic dinner for you and friends, and spread out over our 100+ acre farm. Choose from our menu on the 14th or 21st, or come twice!   The menu and view will both be changing. NYS craft beer, wine and wine slushies available for purchase.
Visit our Sunflower page for more details.
---
Stokoe Farms has created an array of special events to enhance your Sunflower Experience. From channeling your inner Van Gogh with painting, to how to take the perfect iPhone photos, we will help you create a little magic to take home.
Click link for tickets to our special events at Stokoe Farms Sunflower Experience.
---
Three Seasons of FUN!
Our new and exclusive Farm Membership lets you enjoy unlimited visits to Stokoe Farms Sunflower Experience (including Twilight) and Pumpkin Patch & Harvest Fest, plus discounts during our Christmas tree season. With 250,000 colorful blooms in our Sunflower Experience this is a don't miss! Enjoy our clean wide open spaces, where kids will love to play on some of our favorite fall activities, such as our newly expanded low ropes course. Fall Harvest Fest means tons of FUN! Our 20th anniversary season will include over 35 exciting activities, hayrides and of course our famous farm animals. The fun won't stop at Christmas! Farm Membership includes 10% off Christmas trees and wreaths, and bonus free entry into our new Christmas Experience! Purchase tickets now to get a FREE bag of our salty and sweet kettle corn, a snack you can't stop eating. Membership is per person. Children 2 and under are free.
Farm Membership lets you skip making daily reservations due to Covid limits!  
3 Seasons and 3 Amazing Events! Stokoe Farms offers fun for the whole family. Come visit us and see what fresh fun is all about!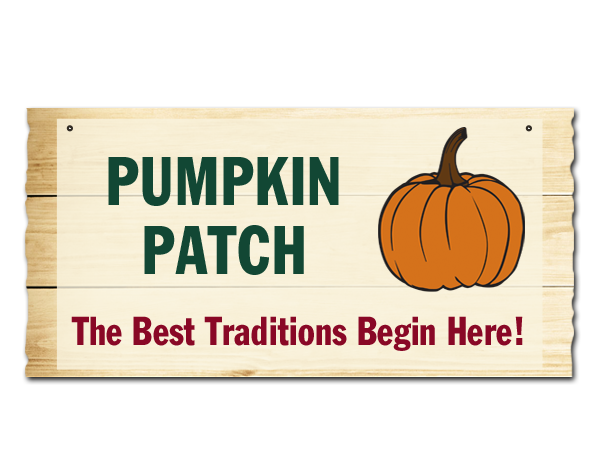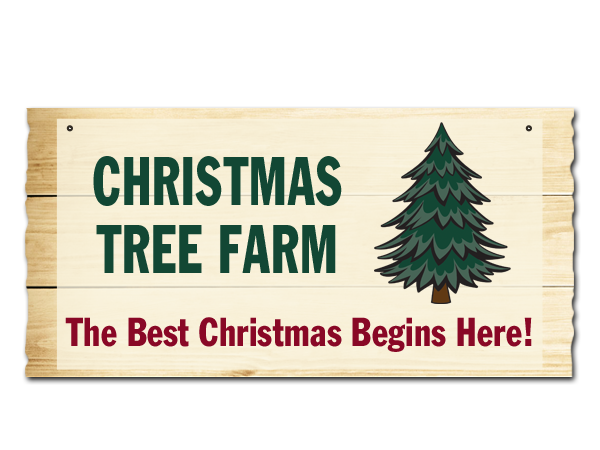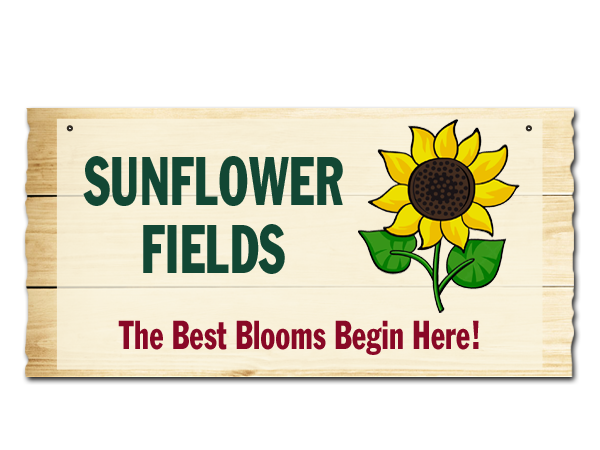 STAY IN TOUCH AND GET GREAT DEALS
Enter your email and receive discounts off tickets and more!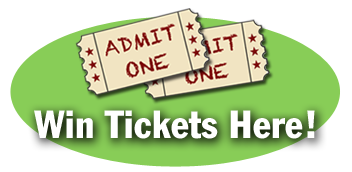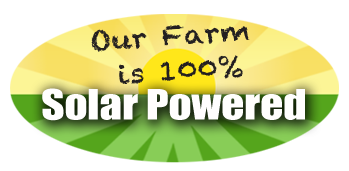 The Best Traditions Begin Here